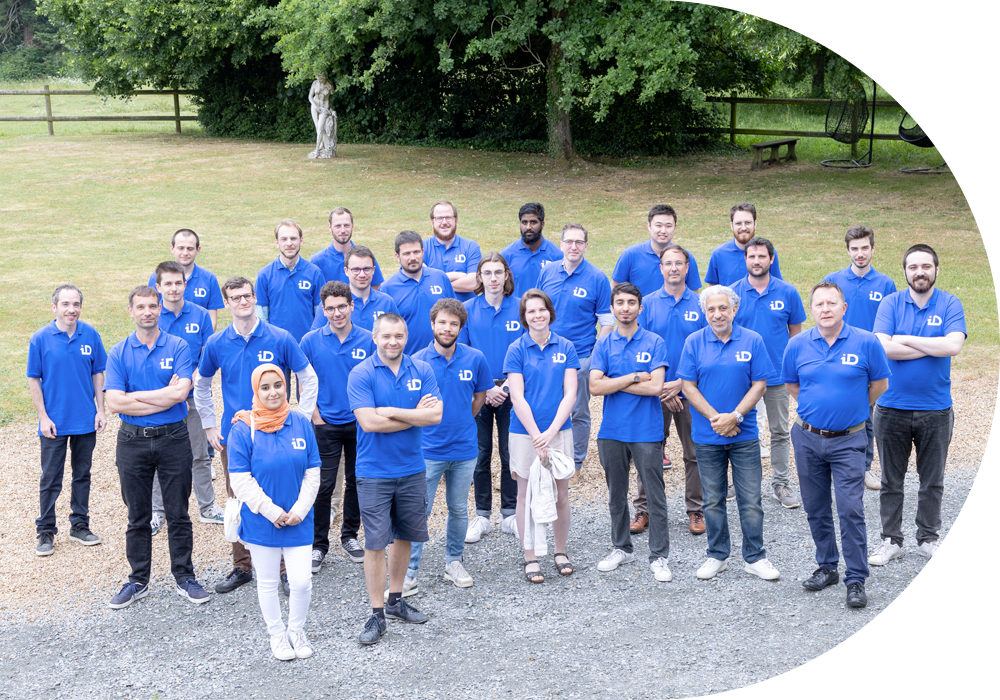 Our mission is to provide a platform (Public or Private Cloud) and citizen applications on mobile devices, ensuring complete management of the digital identity lifecycle. 
Our solutions are designed to manage digital identity creation anywhere and under any conditions, to ensure transparent use on the basis of an identity contract, between a government and a citizen, a company and an employee, partner or client, a healthcare organisation and a patient.
iDAKTO Solutions outstand themselves by offering a complete integration of the digital identity lifecycle, from registration to online identity verification. Our products ensure a high level of trust, relying on an innovative technological base to secure the elements of the identification-authentication chain.
iDAKTO was founded by experts with over 20 years of experience in the field of identification and authentication. We have gathered complementary talents from IAM, cybersecurity and online payment sectors to create a universal trusted platform, providing digital identity services that can be used on a national scale. 
There are now 30 of us, and we're hiring !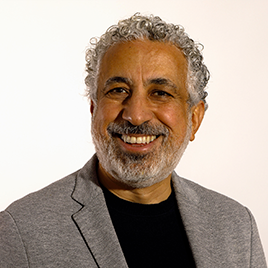 Hassan Maad
Founder and CEO
Hassan is a digital identity enthusiast, since the rise of this technology in the 1990s. He has executive experience in the major companies of the field, including eight years as a managing director for Evidian, and has led several start-ups to success in various sectors, such as finance, social security, health and administration. Hassan founded iDAKTO in 2019, with an aim to make it a leader in Identity Access Management at country scale.
Gérard Dedieu
CTO
Gérard is an IT engineer, graduated from Télécom Nancy. He has 20 years of experience in program development. As iDAKTO's CTO, he coordinates technical roadmaps for developers on two sites (St-Quentin and Angers). He oversees all technical developments for iDAKTO. His mission is to ensure iDAKTO's products fit clients' needs and expectations.